Who We Are
---
Making an Impact
Founded more than 40 years ago, Glenmark Pharmaceuticals is a global pharmaceutical company with a remarkable track record of achievement and improving patients' lives with access to affordable medicines. Established in 2016 as a Canadian subsidiary of Glenmark Pharmaceuticals, we launched our first generic product in June 2016 and quickly emerged as one of the fastest growing generic organizations in Canada.
Glenmark has the stability, resources, and talent to work on solving serious medical problems, all while doing the right thing for patients, people, and communities.
Today we have a diverse business. As a global leader in generics, we are leveraging our industry expertise and success to fuel extensive research to expand development in specialty branded products and innovative products that are intended to have a major impact on how people live.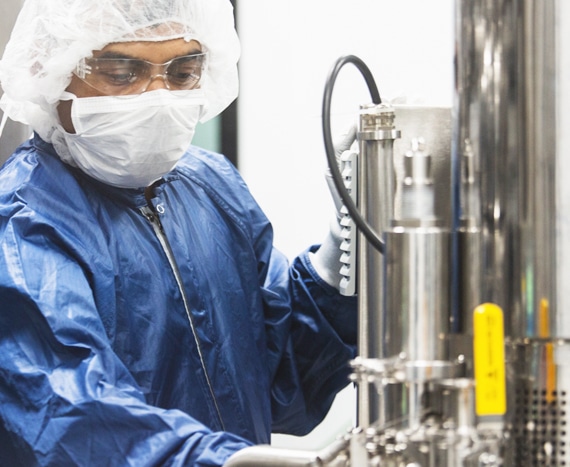 Innovation
Our scientific and commercial goals are grounded in the expertise of an elite team of industry veterans. We are determined to innovate: to question accepted wisdom, create new ideas, offer new approaches and never rest on our laurels. We are self-starters who reimagine creative solutions for patients' and doctors' needs. We work passionately to retain the entrepreneurial spirit that created Glenmark more than 40 years ago.