Our Story
---
The year was 1977. Glenmark set out to build a pharmaceutical company with a presence in major markets around the world. Key to our success was a balanced-risk approach to growing our company. Our path to sustainable growth has been rooted in the cultivation of reliable revenue sources, from generics to active pharmaceutical ingredients. This fuels our goals of expansion and drug development while providing continued, balanced growth to offset the risks common in innovative product development. Today we are in a period of remarkable achievement.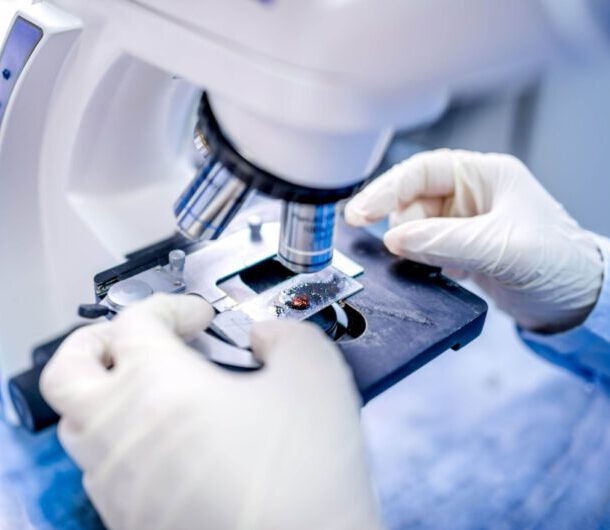 Over the course of more than 40 years, Glenmark has transformed itself into a burgeoning pharmaceutical company, with operations in more than 80 countries. From our brick-and-mortar footprint to our clinical trial impact, we are evolving and growing. And yet our founding mission remains. We will continue to help solve serious medical problems with breakthrough technology, all while doing the right thing for patients, people, and our communities.
Today we are advancing scientific understanding, preparing a new portfolio of therapies with the potential to improve human health and well-being, and leveraging the therapeutic potential of established drugs. We have a singular focus on innovation in every part of our company. We are focused on building global R&D facilities where the best scientific minds reside and on creating a constant dialogue between business leaders and scientists that enables advanced and nimble decision-making and innovative paths toward first- and best-in-class discovery.